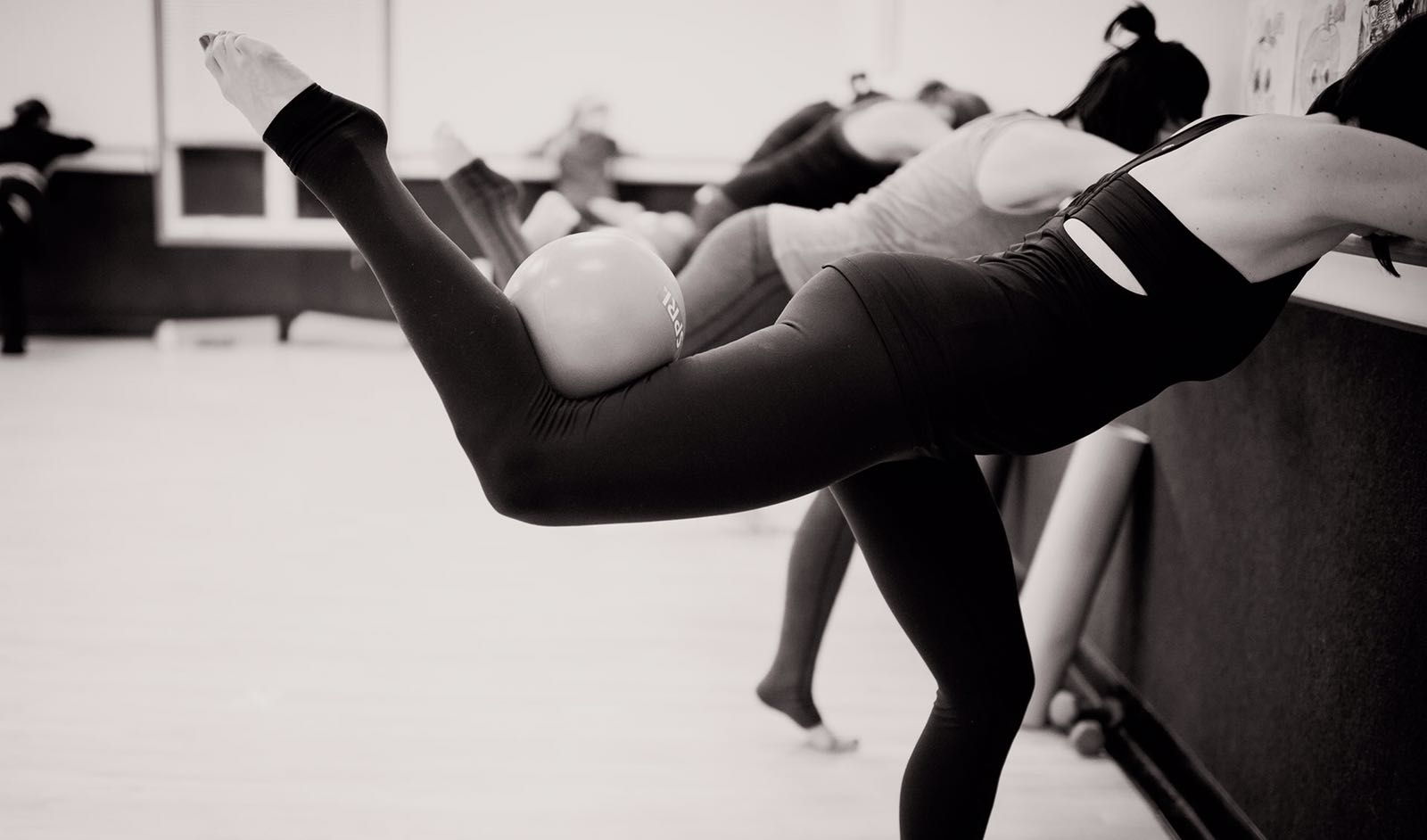 The yoga barre
strong, energised & toned
Life takes us out of balance. Sitting, driving, hours in front of a keyboard, days running after the kids...
REGAIN BALANCE WITH THE YOGA BARRE, Greystones
Our classes work your body, losing weight, improving core strength, posture and muscle tone but we want it to be fun too! Our goal is for you to leave the class healthier and happier.
Feeling better in yourself and your body means more than just a smaller waist. Our class energises you and leaves you feeling confident and less stressed. These physical benefits lead to emotional and mental rewards. Simply: you'll feel good.
No dance experience is required beyond the desire to move your body to some good music.
We also provide Pregnancy Barre and Mum & Baby Barre Classes.
Contact
T: +353 (0)87 150 1375
E: info@theyogabarre.ie
Location
South Beach Pavilion
Charlesland
Greystones
Co. Wicklow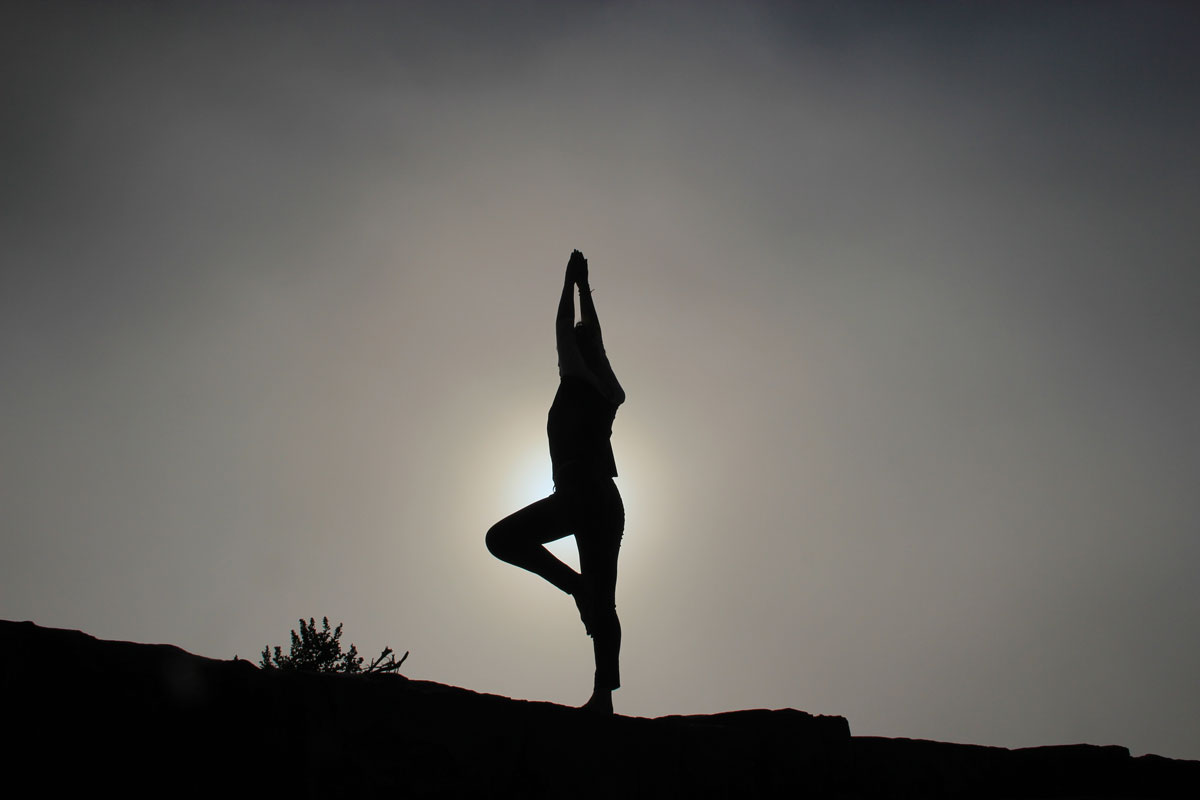 barre classes
South Beach Pavilion Tues 930am, Weds 7pm, Thurs 9.30am and Saturday 9.30am
Thrive Pilates Studio Thurs 8pm
what is barre?
Barre was developed by a ballerina, Lotte Berk, a German dancer living in London. She came up with the idea to combine her dance conditioning routine with rehabilitative therapy after she injured her back. The result was Barre and the first studio opened in 1959 in her London basement. The workout then crossed the water to the states in the 70's brought there by students of Berk. Since then it has quietly been growing in popularity and has been adapted into the fun and effective workout that is offered today.
what to expect
Expect a good workout that focuses on small movements not large impact. It's perfect for pinpointing the muscles that you want toned and for developing core strength without the excesses of high intensity exercise. We use some small weights to help build strength, balls for balance, some mat work when focusing on the core and of course a session at the ballet barre.
pregnancy barre classes
South Beach Pavilion Sat 1035am
what is pregnancy barre?
Our Pregnancy Barre classes follow the same lines as our standard Barre classes, active and fun, but with a focus on the journey that lays ahead for Mums-to-be. The pregnancy class aims to keep your body in great condition as baby grows and ultimately prepares you for the big day both physically and mentally. Labour after all is a very physical experience and it pays to be in good condition and prepared when the day comes, this class is perfect for this.
Pregnancy Barre is a little different to Pregnancy Yoga in that it is a more active exercise class. It suits someone looking to get up a bit of sweat as opposed to our sister Mummys Tummy pregnancy yoga classes which would focus a little more on flexibility.
what to expect
We start the class a warm up on the mats, checking in with everyone with a quick chat. Then comes some light weight exercises for the upper body, followed by a session at the barre which includes lots of strengthening and stretching exercises for backache, hip and rib tension and to improve flexibility. We finish the class with some yoga movements on the mat and a few minutes of relaxation. All of this is accompanied by great music and we fully encourage letting go and having a bit of fun with the other mums-to-be
mum & baby barre classes
South Beach Pavilion Tues 1035am
what is mum & baby barre?
This is an active and energising class perfect from 10-12 weeks postnatal, where the new mum comes with her baby to get a full body workout!
what to expect
We start off with a warm up while the babies are on the mats, car seats or in slings. We then use hand weights to tone the upper body, go to the barre for lots of work on strengthening the back, bum, waist and legs while stretching and opening up the shoulders, hips and lower back! At this stage Caroline keeps the pace up to keep the class going, while keeping an eye on the babies! We finish the class with focus on the core, tummy and back muscles. The class works, think the babies must love Caroline's music!
We would always recommend you get the go ahead from your GP before any postnatal exercise, no previous experience necessary to join.
timetable
SOUTH BEACH PAVILION, GREYSTONES
Barre - Tuesday 930am
Mum & Baby Barre- Tuesday 1035am
Barre - Wednesday 7pm
Barre- Thursday 930am
Barre - Thursday 8pm
Barre - Saturday 930am
Pregnancy Barre - Saturday 1035am
PRICING
FOR Regular BARRE CLASSES
6 classes for €75, spread out over 6 weeks
12 classes for €135, spread out over 6 weeks
Drop-in rate €15 per class for Regular Barre and Pregnancy Barre
Please see our sister company Mummys Tummy for more information on our classes in Pregnancy Yoga, Baby Massage & Mum & Baby Yoga.
contact us
E: info@theyogabarre.ie | T: +353 87 150 1375